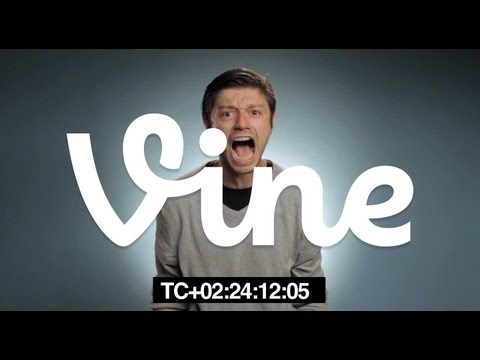 Ursa Major ♀: Lena Dunham →
aka14kgold: A fun little list to make you rage. yourfaveisproblematic: (With help from anerdyfeminist, mexicanprincessbrienne, strange-cares, and alyceislostinwonderland) That tiny little thing where her entire damn TV show has no POC in it POC cast in Girls play… ughhghgugugughhhhhhh
toinfinityandbeyonce: i had this super christian friend once and one time she literally said to my face "i wish you were coming to heaven with me" This.  Only in an instant message chat.  That I still have saved somewhere… I should really dig that out… 
3 tags
Saddles Gets Bitten By Electronic Bug →
saddlesmusic: Hey! Check us out in the Phoenix New Times! I'm not gonna shut up about this band for a long time… So you might as well start listening.
bbrmn: shigaretto: i need you to fuck me as hard as i hate myself "I no longer need you to fuck me as hard as I hate myself. Make love to me like you know I am better than the worst thing I ever did. Go slow." buddy wakefield
6 tags
hadestowns: if i lay here if i just lay here would u lay with me and make out w/ me or maybe we could watch a movie idk im not picky
1 tag
Last night, my family and I sat around the dinner table and my nephew shared their new dinner time ritual with us.  My sister-in-law asked, "Owen, do you want to say what you are thankful for today?" "Ya! Ahhh… Today I am thankful for Yanty taking pictures of me and Avi at da poke [the park]." "That's a good thing to be thankful for!" So, as I...
Good handjob tips:
Put your mouth on it.
"Further, though, the TOMS campaign — like the million shirts — misses the..."
– The 7 Worst International Aid Ideas  (via emmastonemetodeath)
coketalk: seriouslyamerica: casanova-frankensteins-monster: cyberneticsoul: thesassyblacknerd: ohmygil: thanosisabutt: redunderwear: bedabug: mitsurugireiji: dwarvesintheshire: mitunafaptor: mitunafaptor: Kanye West makes a new fashion statement Kanye Vest. Kanye buys a place for his valuables Kanye Chest. Kanye tells a joke Kanye Jest. ...
How to Live Without Irony →
"Here is a start: Look around your living space. Do you surround yourself with things you really like or things you like only because they are absurd? Listen to your own speech. Ask yourself: Do I communicate primarily through inside jokes and pop culture references? What percentage of my speech is meaningful? How much hyperbolic language do I use? Do I feign indifference? Look at your...
2 tags
1 tag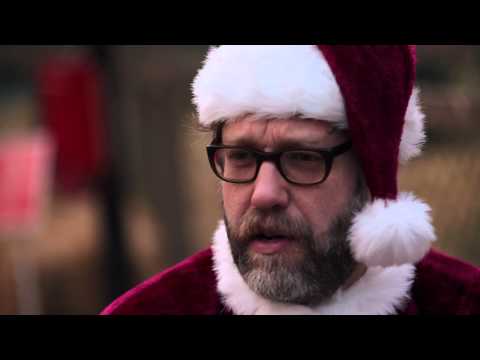 "Your bed smells like the last thing I was really good at. You wanna know how I..."
– Rudy Francisco "Scars"
10 tags
2 tags